How to enroll in the Medicare Parts A & B 
Congratulations you have decided you are ready for Medicare, so the next logical question is……How do I enroll in Medicare?
Well, if you are receiving a social security benefit the good news is you will be automatically enrolled in Medicare Parts A and B, 2-3 months before your  65th birthday.
Initial Enrollment Period

Your Initial Enrollment Period (IEP) for Medicare Parts A, B, and D last 7 months. It begins 3 months before your 65th birthday month and runs for 3 months after your birth month. Enrolling in Medicare during your IEP means that you will have no late penalties. There is also no pre-existing condition waiting periods.
3 Ways to Apply for Medicare Parts A and B 
If you are not electing your social security benefit and you have decided you will be enrolling in Medicare there are three easy ways to accomplish this. You may enroll in Medicare through the Social Security Program, either online, over the phone, or in-person…  So let's review each way to enroll!
Apply Online for Medicare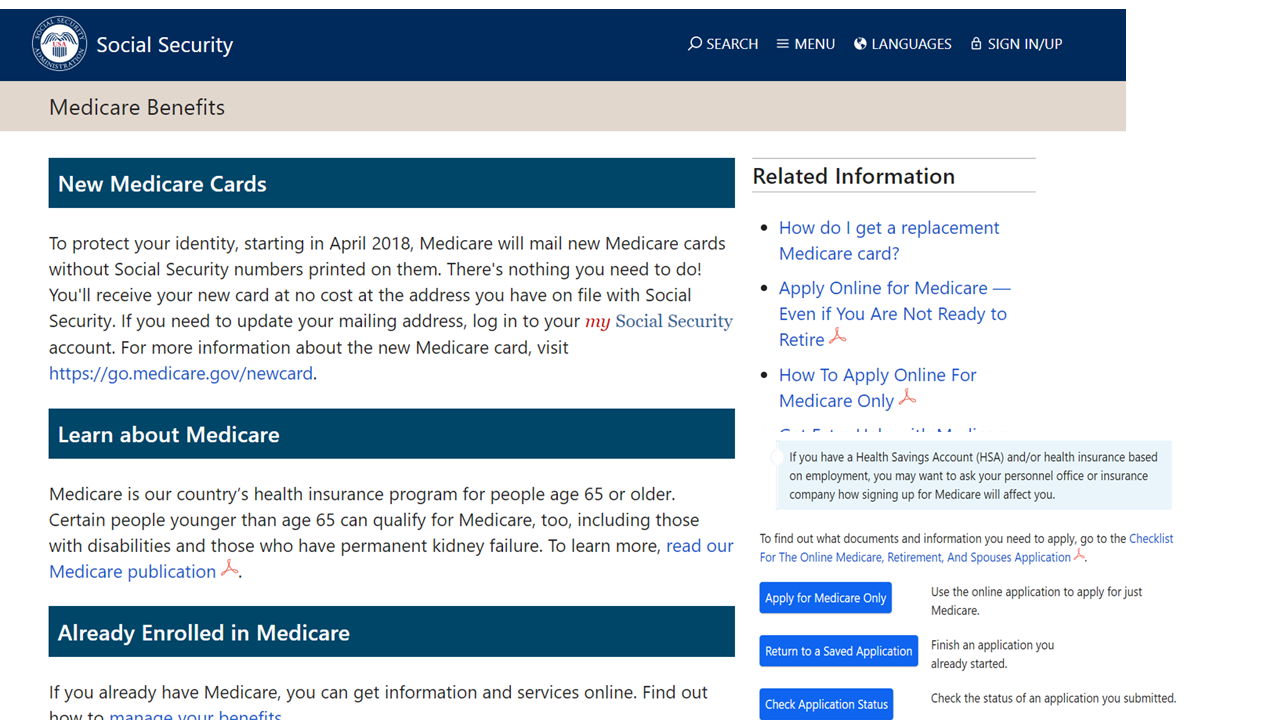 Social Security offers you a quick online application for Medicare that can be completed in fewer than ten minutes. Simply visit the social security website at https://www.ssa.gov/benefits/medicare/ and follow the links about applying for Medicare.
While you wait for your card to arrive, our friendly agents may assist you and educate you about your Medicare supplemental insurance options. You'll be ready to set up the rest of your coverage by the time you get your card.
Enrolling in Medicare online is certainly the easiest and most time efficient, but many people often ask us how to apply for Medicare by phone. Let's take a look at that next.
Apply for Medicare by Phone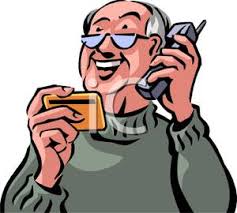 Applying for Medicare by phone is another option, but maybe not as quick as an online enrollment. Contact Social Security at 1-800-772-1213 and tell the representative that you wish to apply for Medicare. Sometimes you will be helped immediately. If the volume of calls is high, Social Security will schedule a telephone appointment with you to take your application over the phone.
Your SS representative may send you some forms to complete. Generally, these forms are simple. One caveat about phone applications for Medicare is that they take longer. The forms may have to be mailed to you, and then you complete them and mail back. This can cause delays for some. Use the phone enrollment option only if you have a month or two lead time before your intended Medicare effective date.
Finally, there are some people who just feel better handling their Medicare enrollment in person. So let's close by going over how to apply for Medicare in person.
Apply for Medicare in Person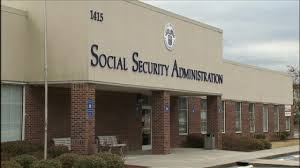 Some people prefer to apply for Medicare in person at a local Social Security office. This can be a convenient option if you are very close to turning 65 and need to get your application processed quickly.
Visit the social security website to search for the office nearest you. When you meet with a representative, ask for a printout which shows that you have applied for Medicare Part A & B. This form will give you all the information you need to move forward with your Medicare supplement application and/or Part D drug plan.
Common Questions About Applying for Medicare
When will I get my Medicare card?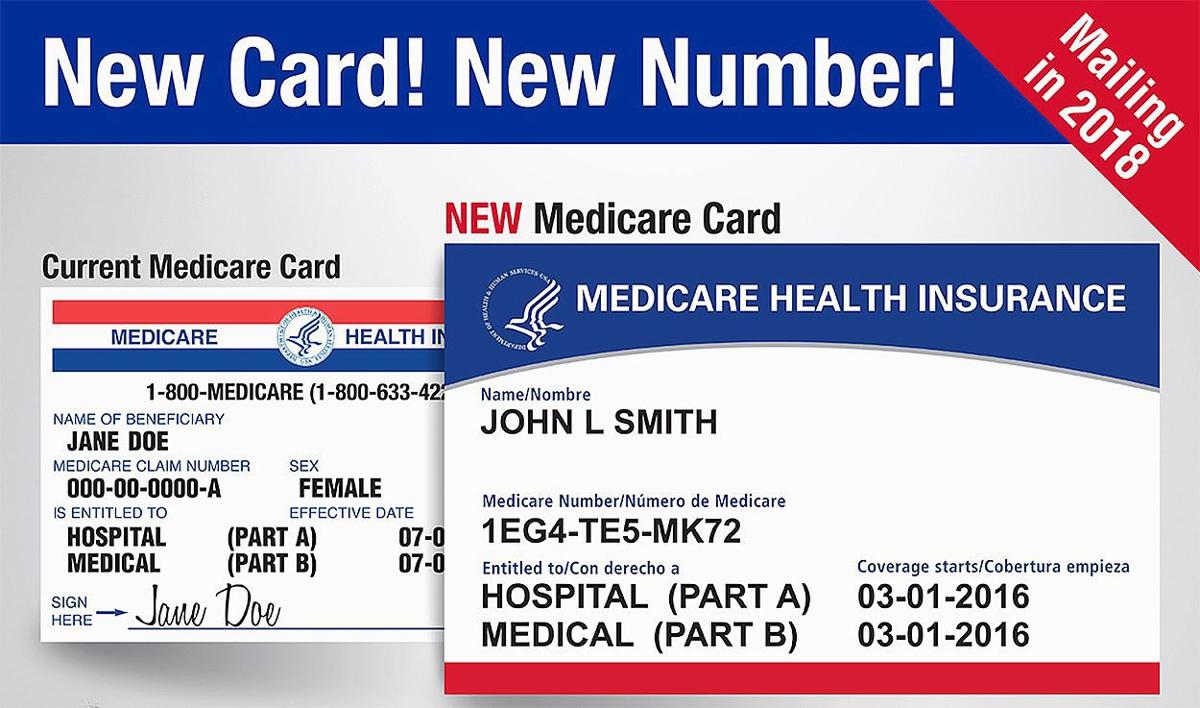 In other words – how long does it take to get your Medicare card after applying? In most cases, you will receive your Medicare card about 3 weeks after you apply. If you are already receiving Social Security benefits when you turn 65, your enrollment into Medicare is automatic. Your card will just show up in your mailbox about 2 months before you turn 65. When you receive it, be sure that you do not forget to enroll in Part D  – if you need drug coverage  
Applying for Medicare is just your first step. Medicare does not cover all of your medical costs. There is significant financial exposure to you in the deductibles and coinsurance that you must pay. Working with an expert insurance agent will help you to identify Medicare supplemental insurance coverage that suits you.
How Long Does it Take to Get Medicare Part B After Applying?
Your effective date for Part B often depends on when you have enrolled. In many circumstances, Part B will begin the following month. However, this is not always the case. Refer to the chart above or ask the Medicare rep who helps you with your application.
Applying for Medicare with our FREE Assistance
Don't want to go it alone? You don't have to! If Medicare will be your primary insurance, and you'd like a personal guide to take you from applying for Medicare all the way through to setting up your Medigap and Part D plans, we are your go-to source for help.  Our service is free, and we offer claim support for life.
Get someone on your side – contact Golden Years Design Benefits for help today!